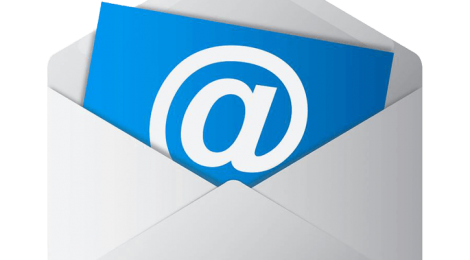 It's nice to hear from people after 15 years.
I recently (Dec. 2014) received an email from a person who'd found my first foray onto the internet reporting on my personal success and focus of attention on tonsillectomy as an effective treatment for IgAN. The note is copied below sans identifying bits.
Hi, Russ,
 
I haven't seen you or spoken in over 15 years, but I wanted to say hello (off list) and congratulate you on your continued work with the IGAN foundation. You probably don't remember me, but we both did an IgAN study at Stanford and I discovered your elist and NEPHROL circa 1994 after my diagnosis. I met you in Dallas at an IgAN conference which you helped organize/promote.
 
I don't keep up with the list much (sadly) – I have been blessed with great health in spite of my poor initial prognosis. I don't know if it was the steroids/cytoxin regimen or the tonsillectomy, or… but I am grateful for a life free of dialysis and transplants – to date. Part of my coping mechanism could be called denial, but I try to live as "free" of the reminders and "give in" as little as possible to the disease and possibly inevitable outcome, which may well be why I don't read the reminders from other patients. Everyone is different, but I gain strength from the positives.
 
I have a grateful heart for your continued work, regardless. Thank you.
This person is one of a few thousand who have reported to me over these past 15-20 years of their reversing their own or their childs IgAN with tonsillectomy following their reading of my story and associated information on my internet presence. That contact and the heart warming effect of knowing I have been able to help has been my only and a more than sufficient reward for the time and effort required in this internet labour of love.