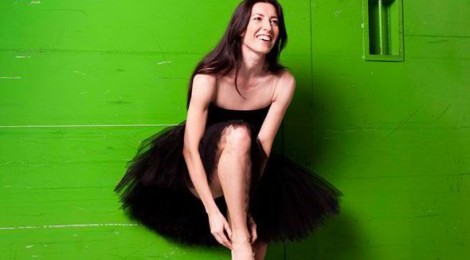 Having kidney disease didn't stop me dancing
AFTER principal ballerina Mara Galeazzi gives her final performance on Thursday she will take time to reflect on her long and highly successful career.
Since joining the Royal Ballet in 1992 aged 18, Mara has spent the past 21 years dancing coveted roles such as The Nutcracker's Sugar Plum Fairy, Giselle and her current part in Mayerling of Mary Vetsera, a young woman locked in a suicide pact with an unstable prince.
Not bad for someone who in 2005 was diagnosed with a kidney disorder so serious doctors predicted she only had two years of dancing ahead of her.
Mara, 39, who trains for seven hours a day, six days a week suspected something was wrong as she prepared for the part of Giselle.
"Around Christmas time my body felt tired but I put it down to working hard and upped my vitamin intake," she says.
"The nature of my job is to resist pain, which is why I didn't realise how ill I was.
She found an effective treatment in an immune suppressing medication called azathioprine.
Read the rest of her story here…