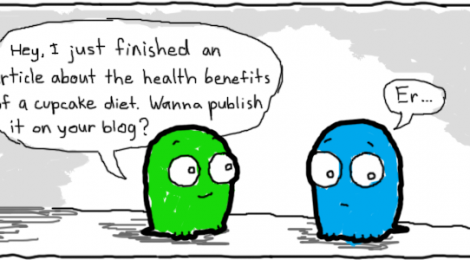 Thanks to WordPress it is now very easy to invite others to make editorial contributions to this blog.
I welcome all who might be willing to give of their time and knowledge to share what they know and think about this and related conditions.
Please send me a comment via the comment form at the bottom of this page if you'd like to participate as a guest contributor. I'll respond by email.