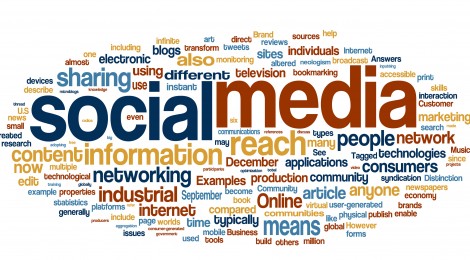 Social media can do more than just keep you updated on your friends' lunches and cats. For John Maw, it saved his life and gave Tori Bergstrom the chance to view the world in a new light.
Bergstrom reconnected with Maw several years ago. After being close friends in college, life took over and they went seperate ways. When they both signed up for Facebook, Bergstrom and Maw rekindled their friendship and realized they live in the same Holladay neighborhood.
A year and a half ago, Bergstrom got a call from Maw's wife who was in Africa at the time. Maw had been diagnosed with IgA nephropathy (aka Berger's disease) and was in desperate need of a kidney transplant.
Bergstrom was interviewed for a new documentary, Social Media Stole My Kidney, which is being funded through an Indiegogo campaign. It's being produced by Amy Donohue, a comedian from Phoenix.
The documentary promotes live organ donor awareness and provides interviews with those who have met donors via social media. Click here to learn more about the documentary or the Indiegogo campaign.
Here's the link to the original story…
This is such a great story… I am becoming a fan of social media more and more….