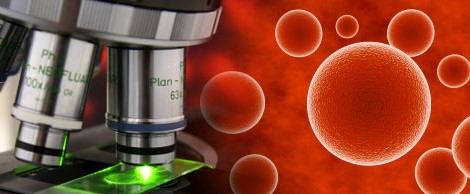 In the 1990's I was collecting information from people who had IgAN. At the time my ability and that of the internet to make such data collection easy and useful was a challenge. Today the Internet is a great way to do medical research.
Here is going to be a Crowd Medicine Project for those suffering from IgAN.
Come back from time to time to see if we've got it up and running.